The Department of Homeland Security plays a key role in advising state and local governments on election cybersecurity threats. DHS also provides technical support and is a critical partner for the officials who actually carry out elections.
Through Nov. 3 and beyond,

we'll be keeping track of key developments in election cybersecurity and speaking with top experts in the field.
Protecting Voter Data
How is election data, especially voter registration information, transmitted and protected?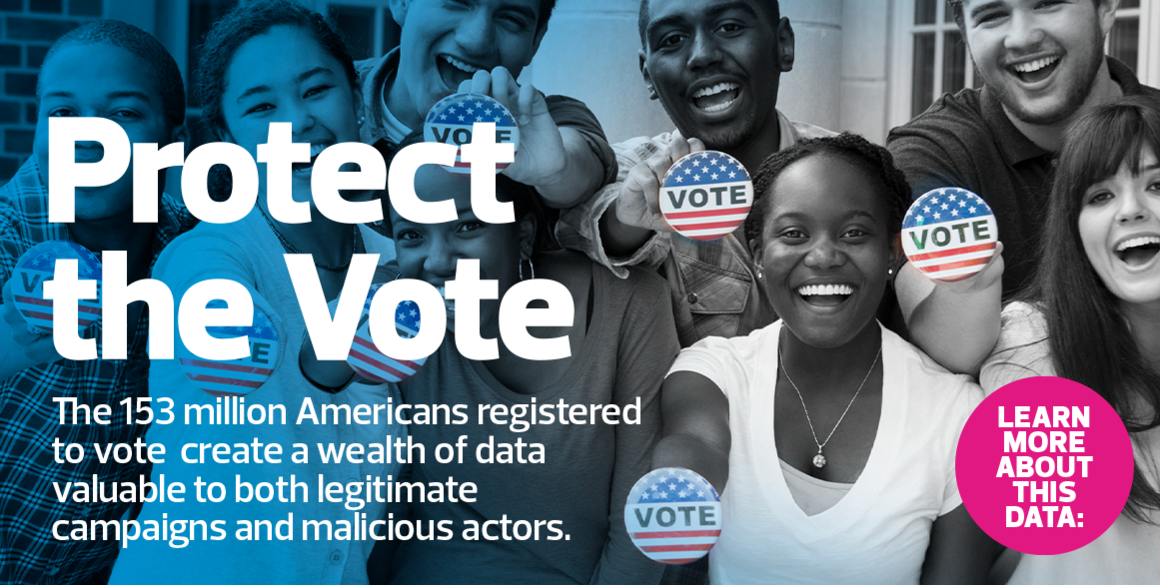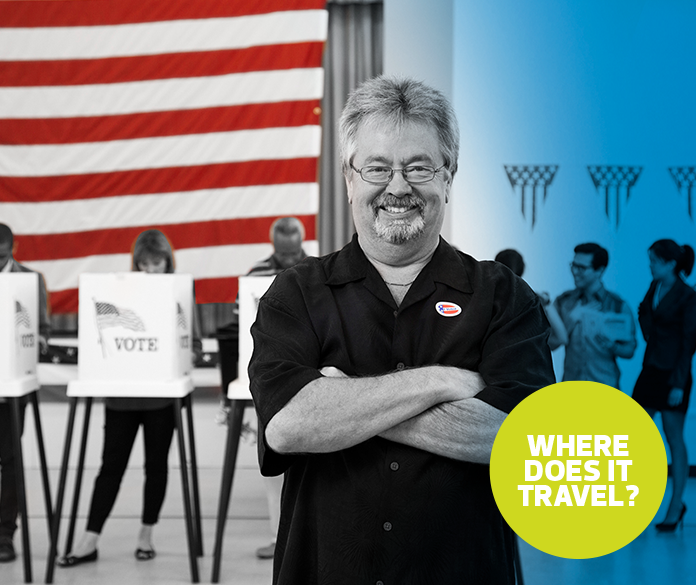 The data doesn't stay in one place. It moves between:
> A vote registration and the board of elections
> Local jurisdiction and state agencies
> The master database and the internet
> The polling place and the board of elections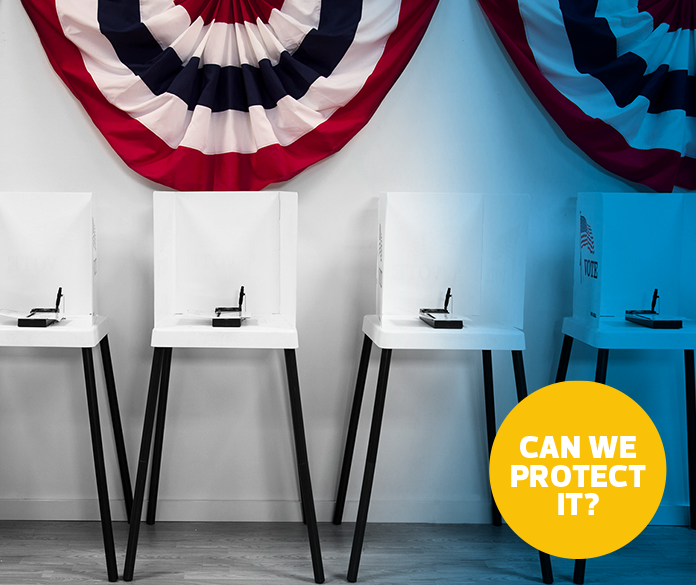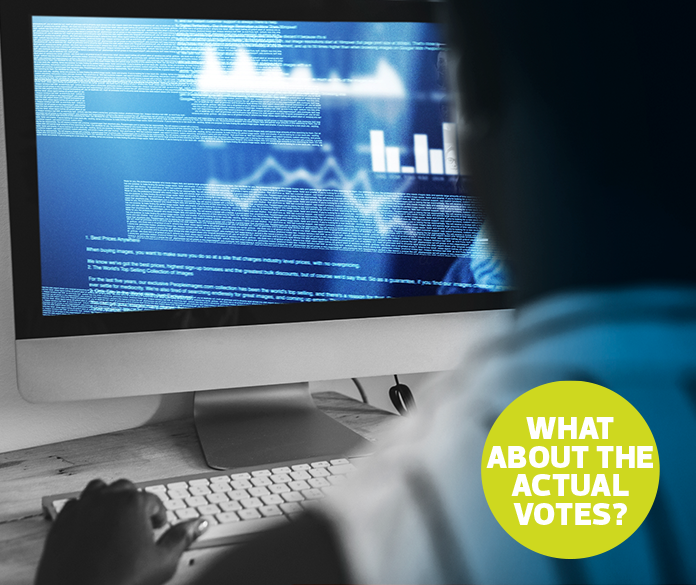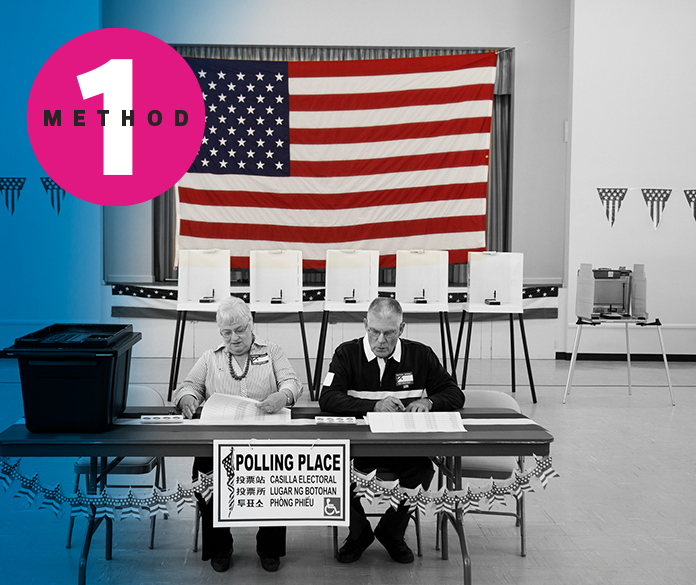 Denial of service:
> Slows or prevents access to a site and causes delays that can disrupt and discourage voting
Protective measures:
> Intrusion and malware detection
> Penetration testing
> Firewalls and access control lists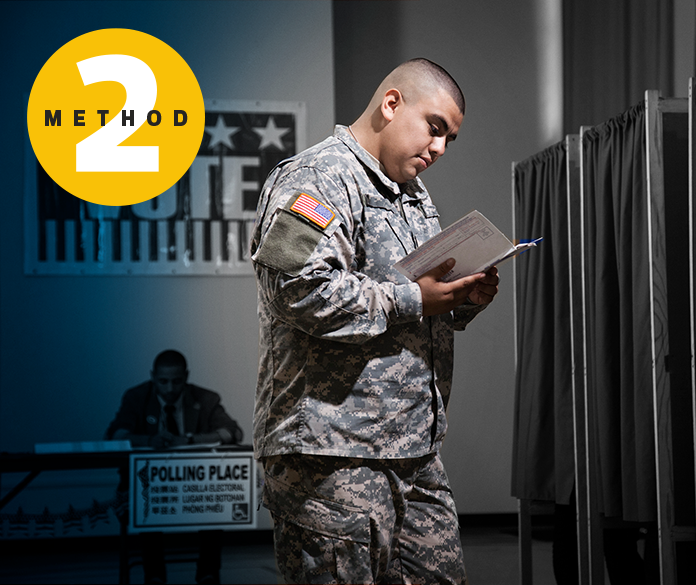 Altering an official website:
> Introduces inconsistencies and inaccuracies
Protective measures:
> Role-based access security
> Multifactor authentication
> Intrusion and malware detection
> Complete system inventory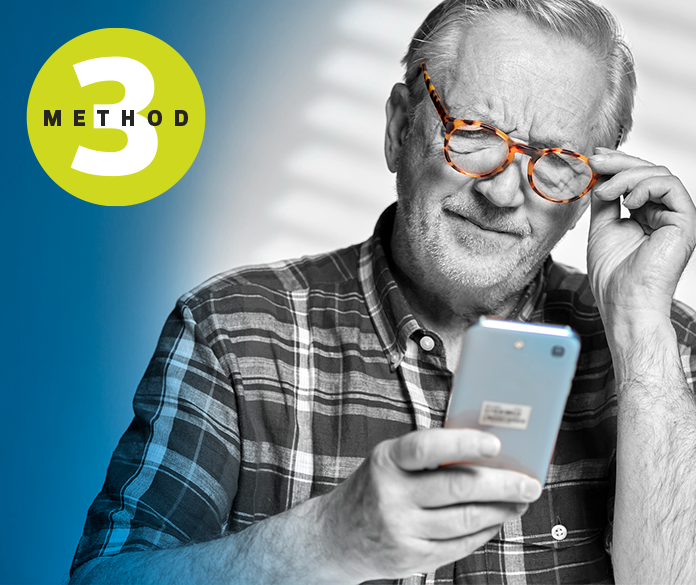 Voter information is more vulnerable than a vote, for several reasons:
> Polling booths are not internet-connected
> Scantron machines retain the original paper ballots
> Mail-in votes are closely monitored by election officials
> While electronic voting exists, it is rarely conducted online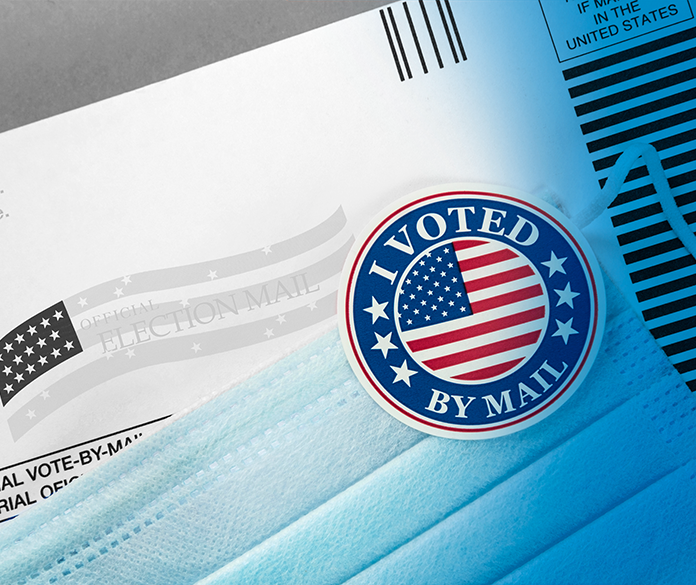 Sources:
U.S. Census Bureau; U.S. Geological Survey; U.S. Election Assistance Commission; Center for Democracy and Technology; National Conference of State Legislatures; Cybersecurity and Infrastructure Security Agency