The federal government runs on technology — often in surprising ways, in all kinds of places. FedTech's award-winning Feds in the Field series follows our curiosity into some of the more unique use cases found in federal IT. Watch technology in action, keeping citizens safe, helping federal employees solve challenges and much more.
From printers in space to digitizing the words of Alexander Hamilton, check out all of the videos in the series
Flying with AI
Drones are a common tool in the National Oceanic and Atmospheric Administration's scientific arsenal, but now the agency is adding a touch of AI to the program.
See how AI can boost research.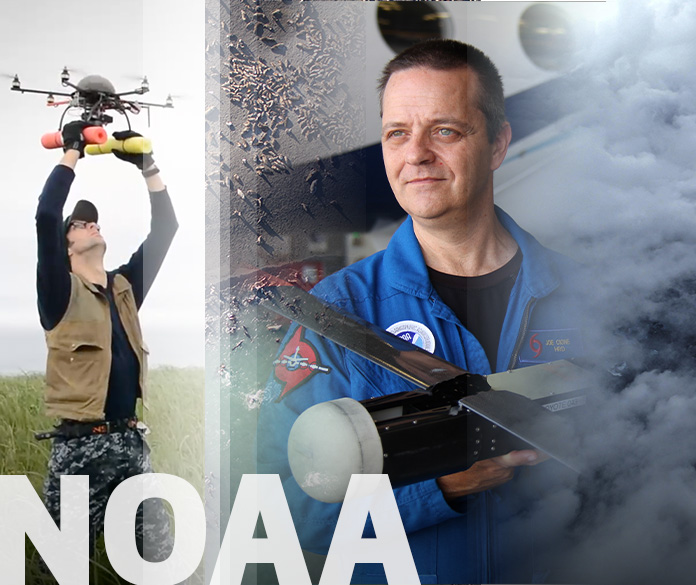 Sprint to the Finish
Amid a historic pandemic, the U.S. Census Bureau relied on Device as a Service technology to complete the critical, once-a-decade U.S. population count.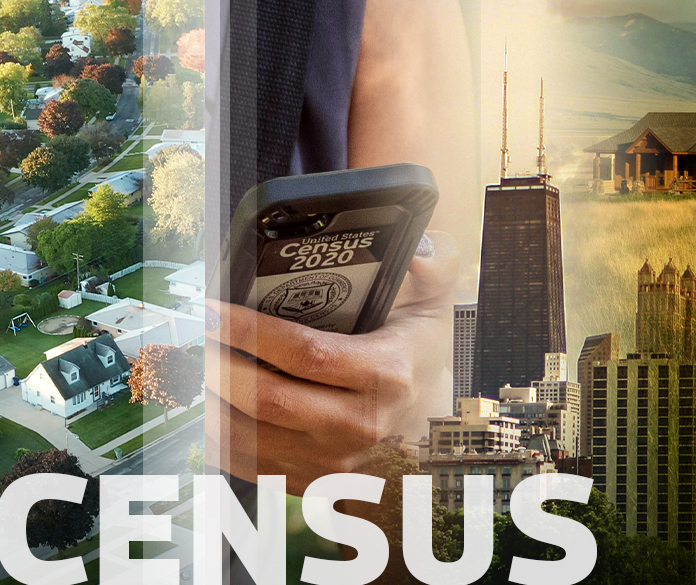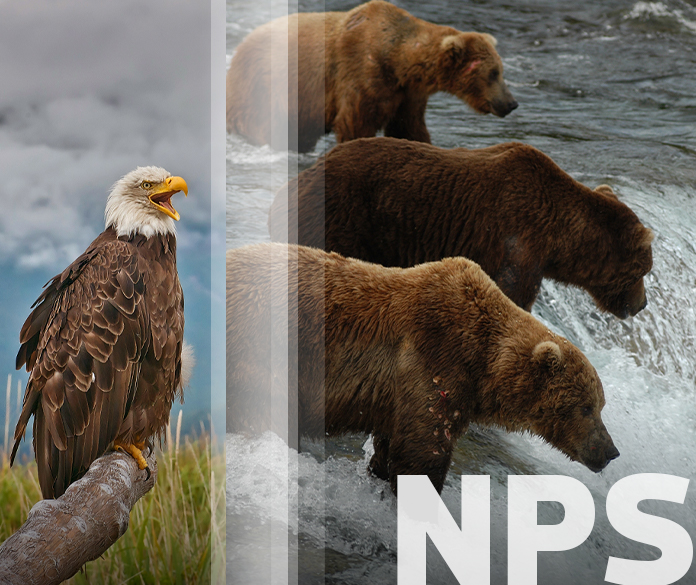 Bear With Us
From the home of Fat Bear Week, government webcams show off Katmai National Park and Preserve's wonders to a nature-starved public.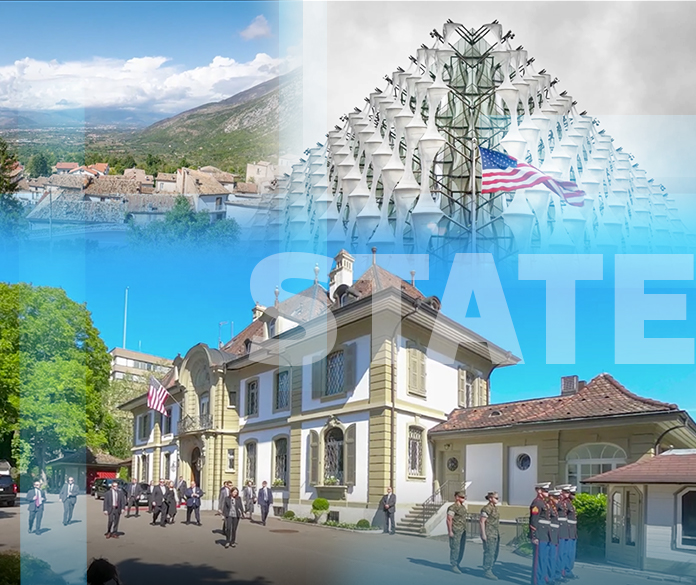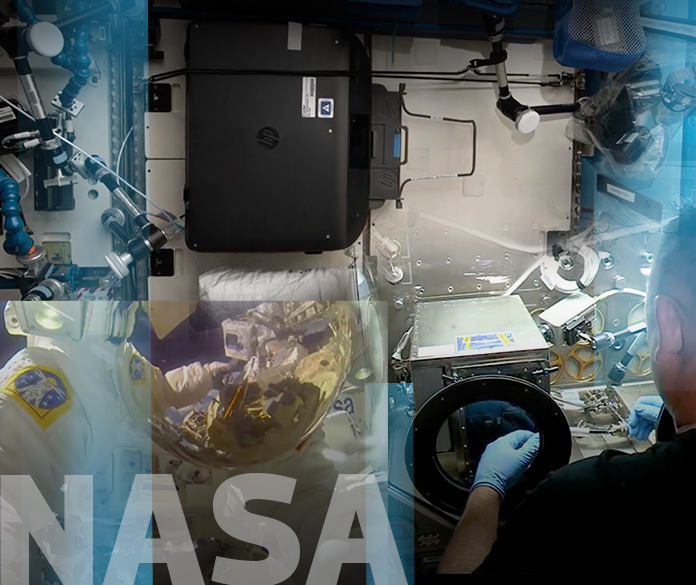 Printing in Space
In space, printing happens in all dimensions. Astronauts use both 2D and 3D printers to get their jobs done far above the Earth.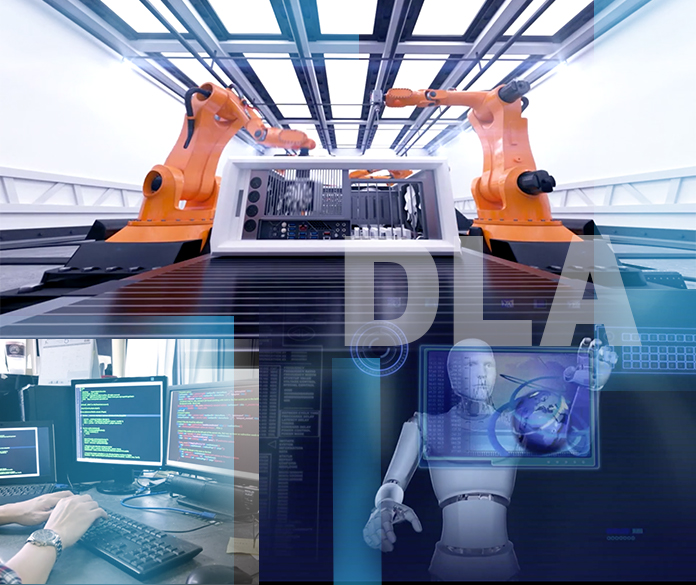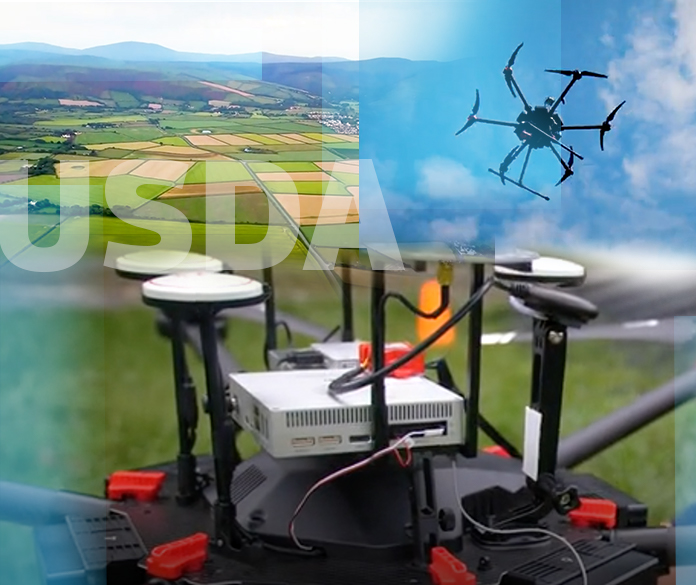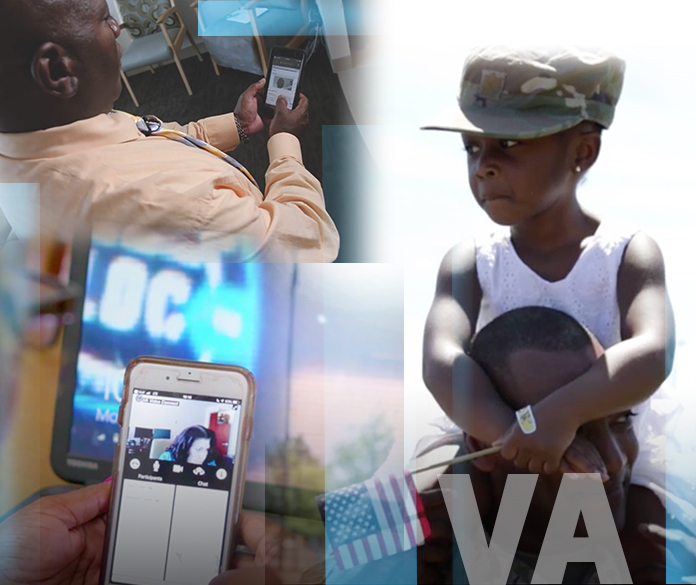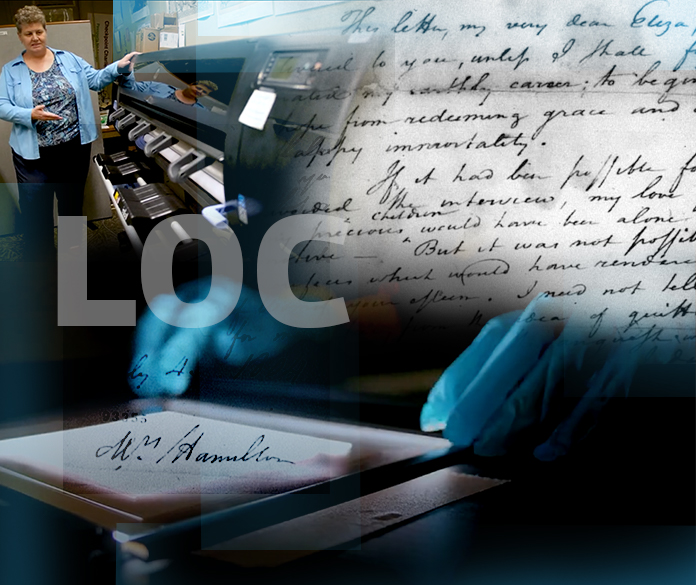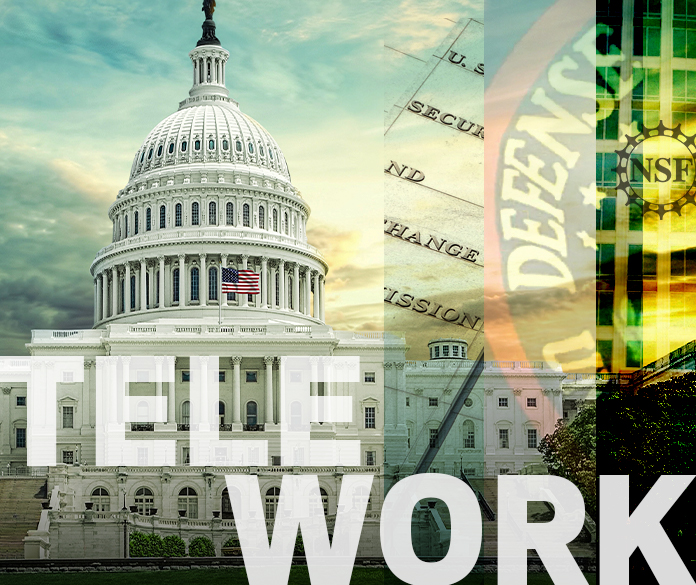 Safe at Home
The governmentwide switch to telework in early 2020 has become a permanent part of the landscape.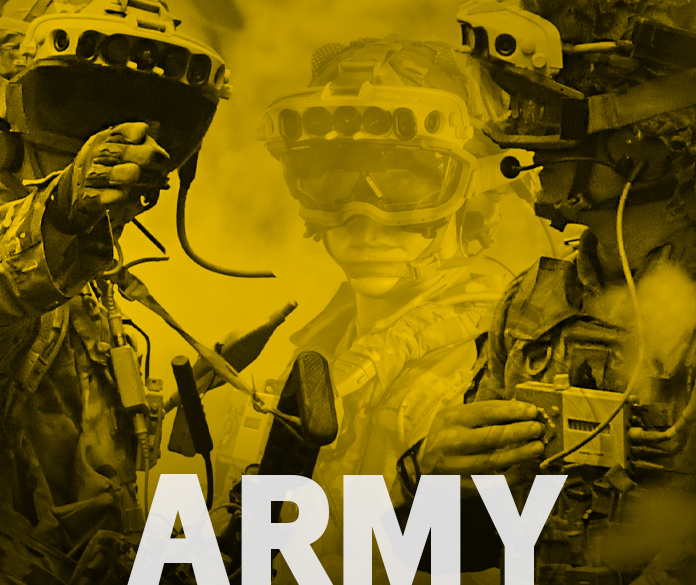 Train Virtually Anywhere
The U.S. Army is adapting commercial, off-the-shelf augmented reality goggles to improve its training. 
Bonus Material: There's More to the Stories