The Most Popular Federal Technology Posts of 2012
10 stories that caught the attention of the federal technology community.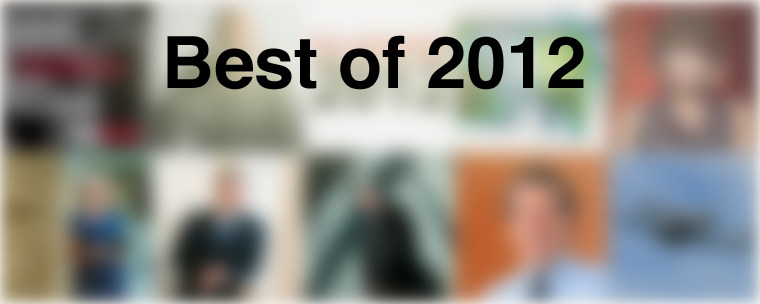 To say that 2012 has been a busy year for federal IT would be an understatement. Between bring-your-own-device (BYOD) programs, a handful of NASA stories, the release of FedRAMP and a major push toward iOS and Android devices, government workers have been busy — and we've been busy covering them.
Looking back, a few trends dominated the government technology conversation this year: telework, cloud computing, BYOD, cybersecurity and big data. These topics graced the pages of technology publications across the world, but they hold a special relevance for an enterprise as large and complex as the federal government. According to the 2013 budget, which will define much of the IT dialogue in the next 12 months, agencies will continue to examine ways they can share services and consolidate data centers. Operating costs present a huge opportunity for cost savings within the government, and eliminating waste and redundancy will pave the way and create the budget for the technology of the future.
Cybersecurity will continue to be one of the most important issues that the government faces; $769 million has already been allocated to the Homeland Security Department's National Cyber Security Division. The security challenges are growing more complex as the number of devices increases, and BYOD programs give employees more responsibility for keeping data safe. Expect policy and technology to intermingle more in 2013 than ever before.
Here are the stories, based on popularity, which laid the groundwork for 2013. Thank you, loyal readers, for making it a great year!
More On