GITEC Presenters to Follow on Twitter
Follow the Twitter accounts of these eight federal IT leaders slated to present at the 2012 GITEC summit.
Follow all of our GITEC Summit 2012 coverage.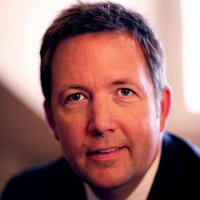 Steven VanRoekel
United States Chief Information Officer @ Executive Office of the President. Tweets are captured per Presidential Records Act.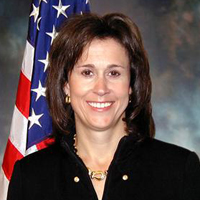 Mary Davie
Career civil servant, Hokie, Cyclist, pushing intersection of web2.0 & federal acquisition; President of ACT www.actgov.org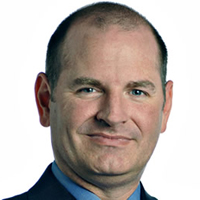 Christopher J. Dorobek
Founder, Editor and Publisher, GovLoop Insights' DorobekINSIDER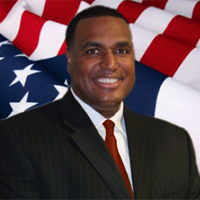 Shawn Kingsberry
CIO, Recovery Accountability and Transparency Board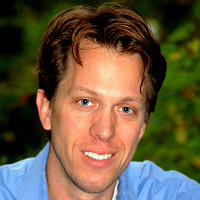 David Paschane, Ph.D
Organizational Architect working on one cause of societal weakness--poorly utilized government employees (entrusted with many rules and resources!)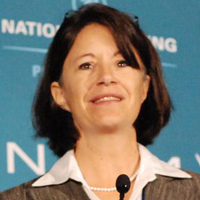 Donna Roy
NIEM connects communities of people who share a common need to exchange information in order to advance their missions. Join our community!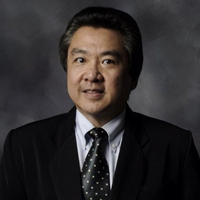 Daud Santosa
CTO, Department of the Interior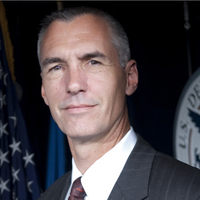 Richard Spires
Chief Information Officer, U.S. Department of Homeland Security