What to Expect from the Mobile Strategies for Government Webinar
Embrace the mobile movement with help from these experts.
Going mobile may not be easy for government IT departments, but agencies are heading in that direction regardless. Exchanging ideas and best practices can help agencies manage their adoption of mobile computing. On Thursday, June 7,  FedTech will team up with these experts to offer tips for mobile strategies in government.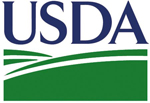 Pam Hird
Project Manager, USDA National Agricultural Statistics Service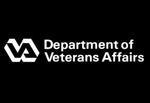 Donald R. Kachman
Director, Security and Mobile Divisions, Veterans Affairs Department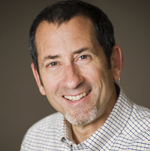 Thomas Temin
Anchor and Columnist, Federal News Radio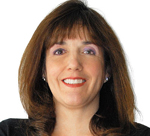 Vanessa Roberts
Editorial Director, FedTech Magazine
Viewers will walk away with:
A sense of the many ways agencies use mobility to improve services
An understanding of the cultural shift that's necessary when embracing mobility
Tips on assuring IT security as the use of mobile computing expands
Best practices that can be applied in any organization
The presenters will be taking questions from the audience, so be sure to register for the live webinar.
<p>Image courtesy of&nbsp;<a href="http://www.freedigitalphotos.net">FreeDigitalPhotos.net</a></p>